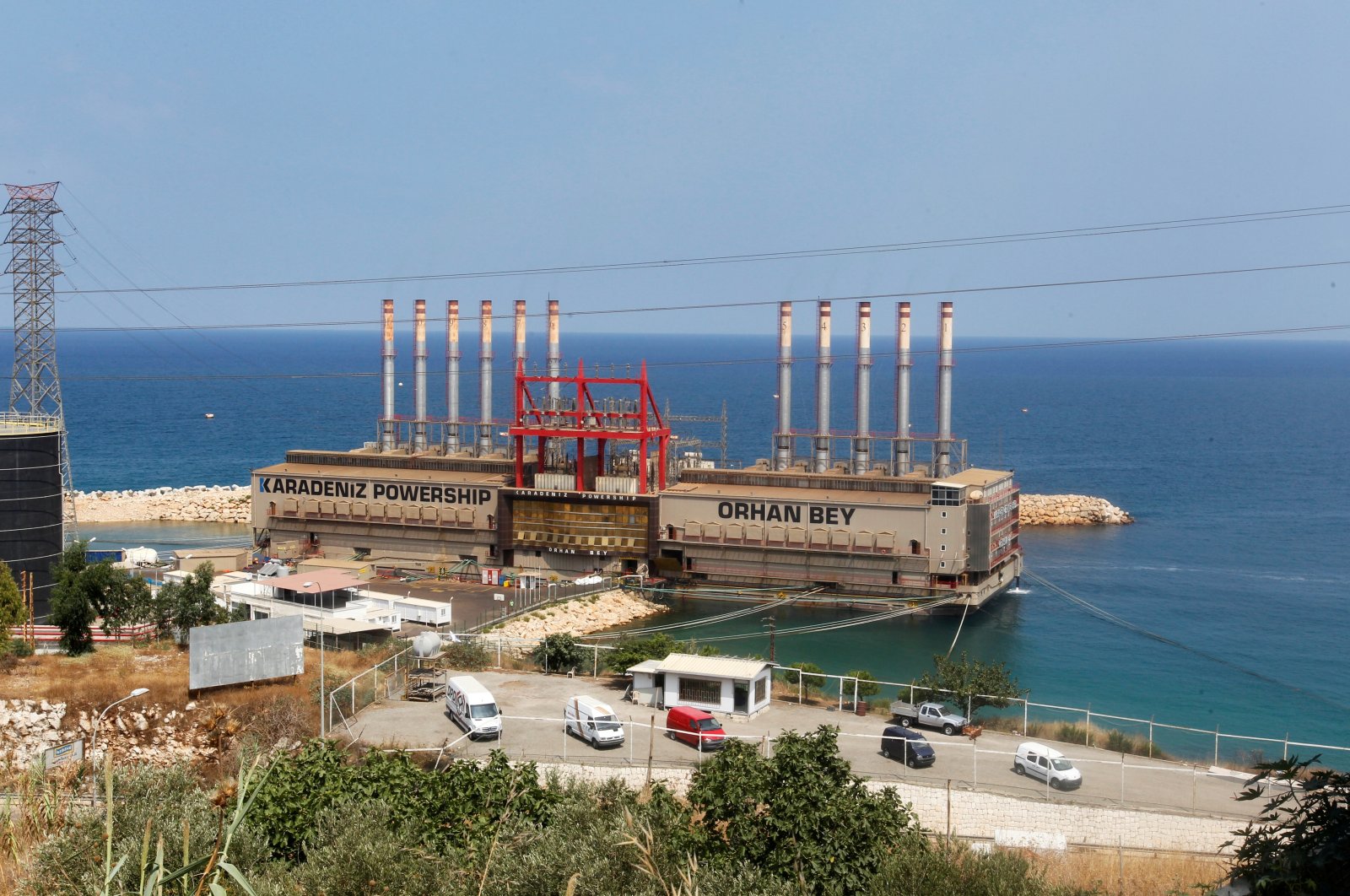 One of the world's largest operators of floating power plants has been granted access to South Africa's three ports – Ngqura, Durban and Saldanha Bay – for a period of 20 years, the South African Transport Ministry said Thursday, as part of the government's efforts to address the country's pressing power shortage.



Türkiye's Karpowership aims to generate power on its floating gas ships and distribute it through South Africa's electricity grid. The plan received a boost from South African President Cyril Ramaphosa last week after he told lawmakers the ships would help ease the prolonged power shortage countrywide.

Karpowership has in the past faced numerous challenges from environmental activists and small-scale fishermen since the South African government in 2021 granted it the biggest share of a 2,000-megawatt emergency power tender to generate electricity.

On Thursday, the Transport Ministry said it had granted the application, which was approved by the minister on Feb. 26, in consultation with the Transnet National Ports Authority.

Opposition parties have criticized the 20-year contract, valued at billions of rand, saying it was too long for an emergency power supply and suggesting that none of Karpowership's other contracts in countries such as Ghana and Brazil were for such a lengthy period.

South Africa's state power utility Eskom earlier on Thursday warned the country to brace itself for winter when almost daily power cuts were likely to increase due to higher demand.

Africa's most industrialized economy has seen its gross domestic product (GDP) suffer as its population copes with supply cuts lasting over 10 hours a day in the country's worst power crisis.

A lack of investment and aging coal-fired power plants that provide the bulk of South Africa's electricity needs, but are prone to breakdowns, are the main cause of its chronic energy woes.

Part of Türkiye-based conglomerate Karadeniz Holding, Karpowership has about 6,000 megawatts of installed capacity thanks to its fleet of 36 power ships, with capacities ranging from 30 megawatts to about 500 megawatts.

The company's operations mostly focus on Africa, Asia and Latin America; however, the energy crisis in Europe and the war in Ukraine saw the company shift its focus to Europe.