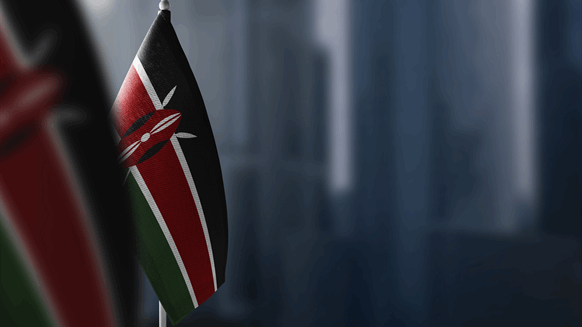 Four petitioners filed a case at Kenya's high court seeking to stop a government plan to nationalize the importation of petroleum products, saying it violates the constitution.



The filing this week comes after the Energy Ministry advanced a government-to-government arrangement to take over fuel imports from private companies. That would effectively lock out non-public suppliers such as Oryx Energies and Vivo Energy.

High Court Judge Richard Mwongo on Friday adjourned the case to March 14 and transferred it from Kerugoya to the capital, Nairobi.

The plan "fails the principal test of equity, equality," according to court documents filed by Ndegwa & Ndegwa Advocates on behalf of the petitioners. They asked the court to find the proposal unconstitutional and in violation of procurement rules.

If enacted, the policy shift envisages terms allowing the state to make payments after at least six months instead of within a week currently, according to Energy Secretary Davis Chirchir. The government designed the policy to help ease pressure on Kenya's foreign-exchange reserves, which have fallen to an equivalent of less than four months of import cover.

Under the plan, Kenya will seek a $4.8 billion credit facility from lenders including KCB Bank, Standard Bank Group and Abu Dhabi Commercial Bank to enable it to secure fuel and defer payments for cargoes. The government wants to start importing under the new system in the April-May supply round.

The move "amounts to unfair practice as an unconscionable representation that is excessively one sided" and favors the supplier rather than the consumer, the petitioners argued. The government should have negotiated how to stabilize its dollar reserves "without having to frustrate" oil-marketing companies and "technically kicking them out of business," they said.